---
Enjoy The Best Of Westfield In
Country Club Estates
---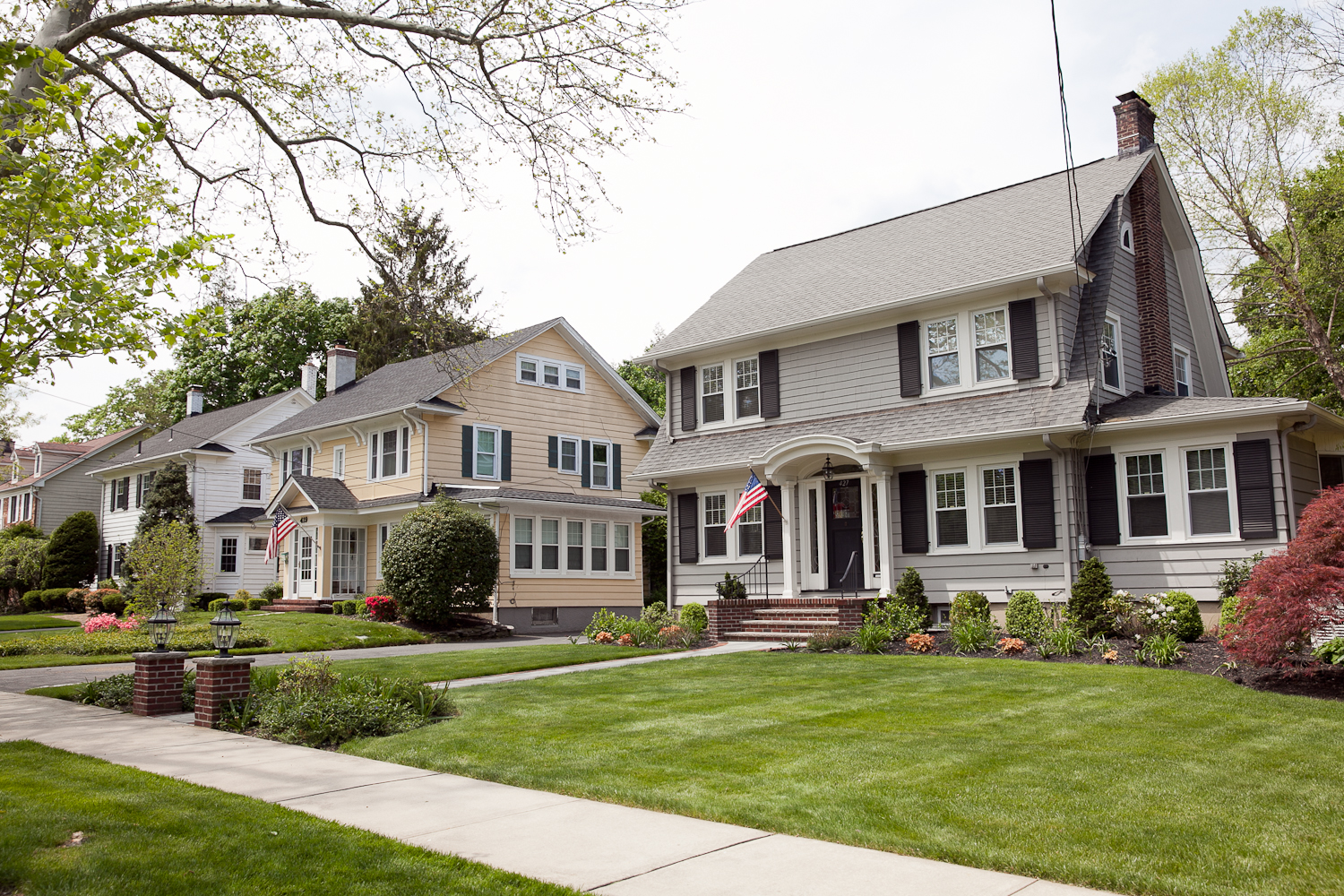 Country Club Amenities
Westfield's Country Club Estates section is tucked away behind Echo Lake Country Club, which offers an 18-hole golf course and other club amenities. The prestige of this community comes in part from the golf course; in 1921, two established golf clubs merged to form the Echo Lake Country Club.
Charming Homes
Country Club Estates primarily offers homes from the 1950s and '60s. These properties typically feature 4 bedrooms, cathedral ceilings, 2-car garages, and lush landscaping. There is plenty of space in these homes, both inside and out. Several properties even offer excellent views of the Echo Lake golf course.
Excellent Schools
Westfield High School, which was ranked #8 among New Jersey's top high schools by New Jersey Monthly in 2016, serves students who live in the Country Club Estates section. This top-rated high school is located approximately 3 miles from the Country Club Estates section of Westfield.
---
View Homes For Sale In
Country Club Estates
---
Explore
Key Features
Echo Lake Country Club
Echo Lake Country Club formed when Cranford Golf Club merged with the Westfield Golf Club. Today, members of this established country club have access to a Donald Ross-designed golf course, a swimming pool and wading pool, social events, clubhouse dining facilities, and paddle tennis.
Lenape Park
Just steps from Country Club Estates is Westfield's Lenape Park. This suburban oasis features paths, ponds, and plenty of space to enjoy fresh air on a warm day. Also located within the park is Union County's A. Paul Mallery Model Railroad Center, where Westfield residents can see the trains in action and stop by the annual Light & Sound Show.